Svakog meseca Netflix dodaje tonu novog sadržaja u svoju biblioteku filmova i TV emisija. Da bi napravili mesta za nove, neke emisije i filmovi koje ste oduvek želeli da gledate - i koje ste mesecima ili godinama imali na svojoj listi - iznenada nestaju.
To je zato što Netflix nije vlasnik celog video snimka koji strimuje. Dogovori koje ima sa mrežama, produkcijskim kućama i filmskim studijima znače da veći deo tog sadržaja dolazi i nažalost, odlazi zapanjujuće regularno. Znamo da nema mnogo veze sa gejmingom ali je deo savremene kulture i sigurni smo da veliki broj vas ima pretplatu na ovu platformu. Zbog toga vam donosimo listu onih koji odlaze ali i onih koji dolaze. Na vama je da se organizujete i odgledate sve, ili bar deo, onoga što ste planirali.
Napominjemo da se neki naslovi razlikuju od teritorije do teritorije, a ovo je najbliže onome što smo našli za Evropu.
Šta Netflix prestaje da prikazuje?
25. mart
Blood Father
The Hurricane Heist
26. mart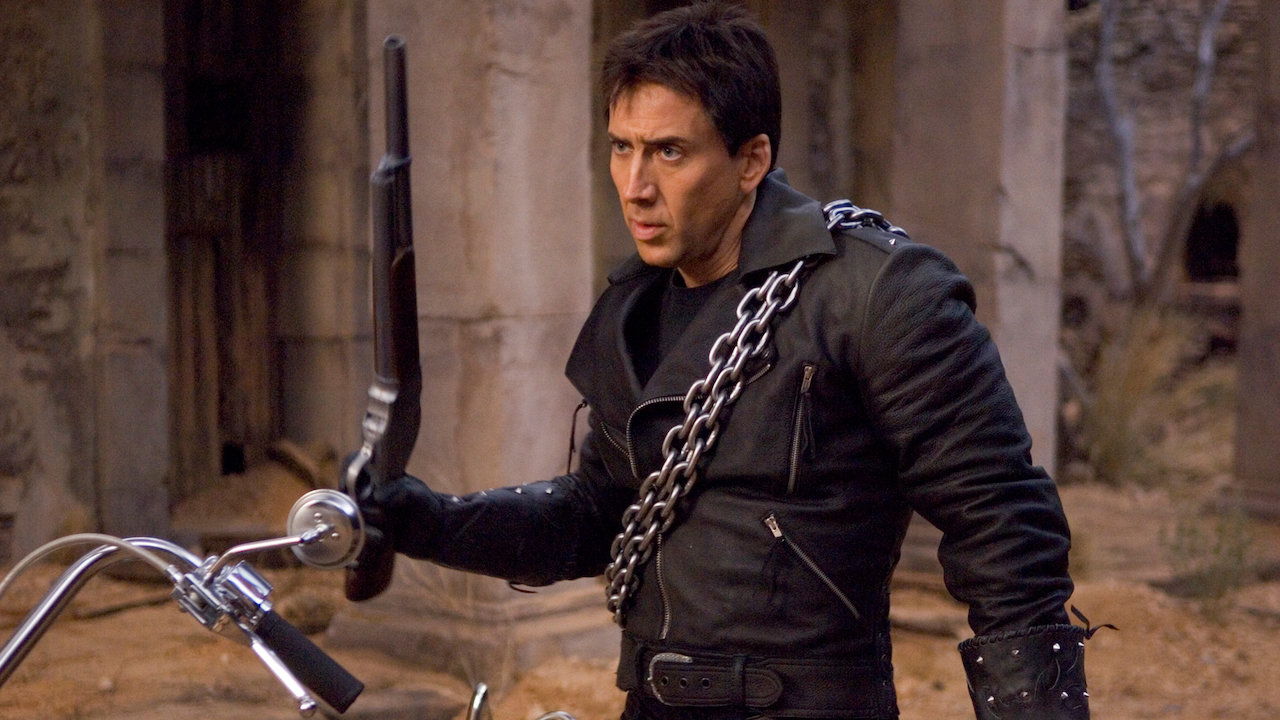 27. mart
30. mart
Extras: Sezone 1-2
Killing Them Softly
London Spy: Sezona 1
The House That Made Me: Sezona 1-3
31. mart
Arthur
Chappaquiddick
Enter the Dragon
God's Not Dead
Hedgehogs
Inception
Killer Klowns from Outer Space
Kung Fu Hustle
Molly's Game
Money Talks
School Daze
Secret in Their Eyes
Sex and the City: The Movie
Sex and the City 2
Sinister Circle
Skin Wars: Seasons 1-3
Taxi Driver
The Bye Bye Man
The Perks of Being a Wallflower
The Prince & Me
Weeds: Sezona 1-7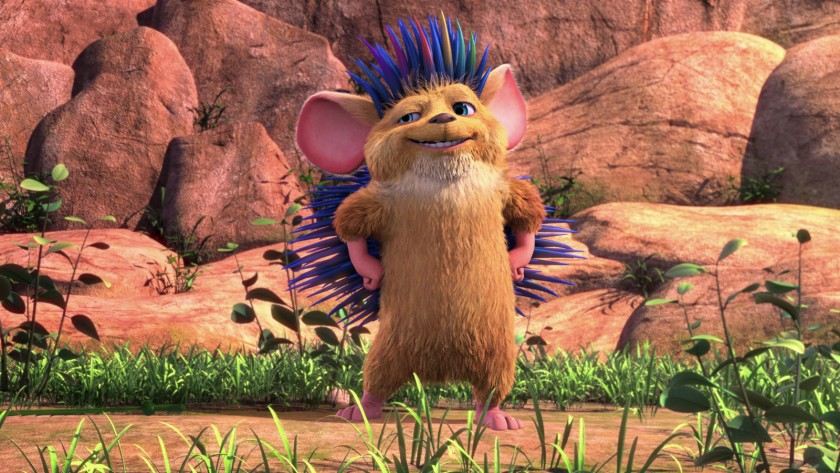 2. april
4. april
11. april
12. april
Married at First Sight: Sezona 9
Surviving R. Kelly Part II: The Reckoning: Sezona 1
13. april
14. april
Eddie Murphy: Delirious
The New Romantic
Once Upon a Time in London
Thor: Tales of Asgard
15. april
Cirque du Freak: The Vampire's Assistant
19. april
20. april
21. april
The Great British Baking Show: Masterclass: Sezona 1-3
22. april
Liv and Maddie: Sezona 1-4
23. april
24. april
26. april
27. april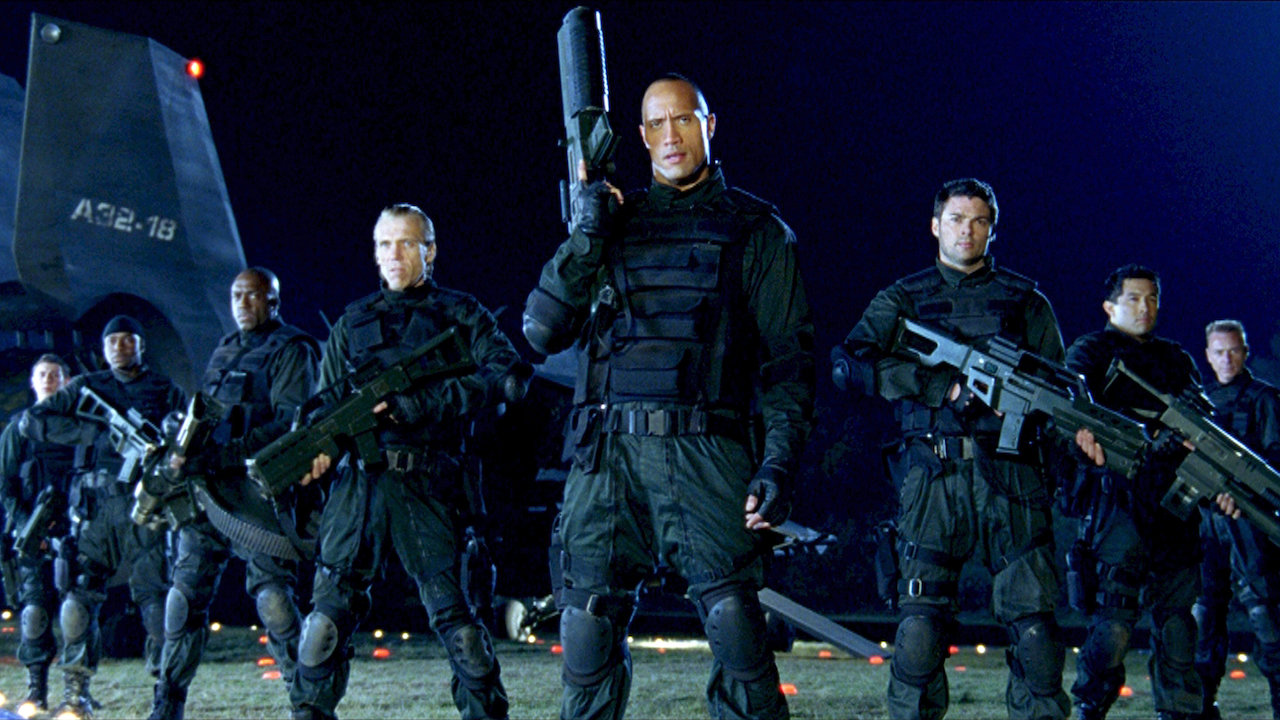 28. april
30. april
17 Again
Blackfish
Can't Hardly Wait
Den of Thieves
How to Be a Latin Lover
I Am Legend
Jumping the Broom
Kingdom: Sezona 1-3
Knock Knock
Palm Trees in the Snow
Platoon
Runaway Bride
Snowpiercer
The Green Hornet
The Indian in the Cupboard
Waiting
Šta sve stiže na Netflix?
26. mart
A Week Away — Netflix Film
Bad Trip — Netflix Film
Big Time Rush: Sezone 1-4
Croupier (1998)
The Irregulars — Netflix Original
Magic for Humans by Mago Pop — Netflix Original
Nailed It!: Double Trouble — Netflix Original
29. mart
Mandela: Long Walk to Freedom (2013)
Rainbow High: Sezona 1
30. mart
7 Yards: The Chris Norton Story (2020)
Octonauts & the Ring of Fire — Netflix Family
31. mart
At Eternity's Gate (2018)
Haunted: Latin America — Netflix Original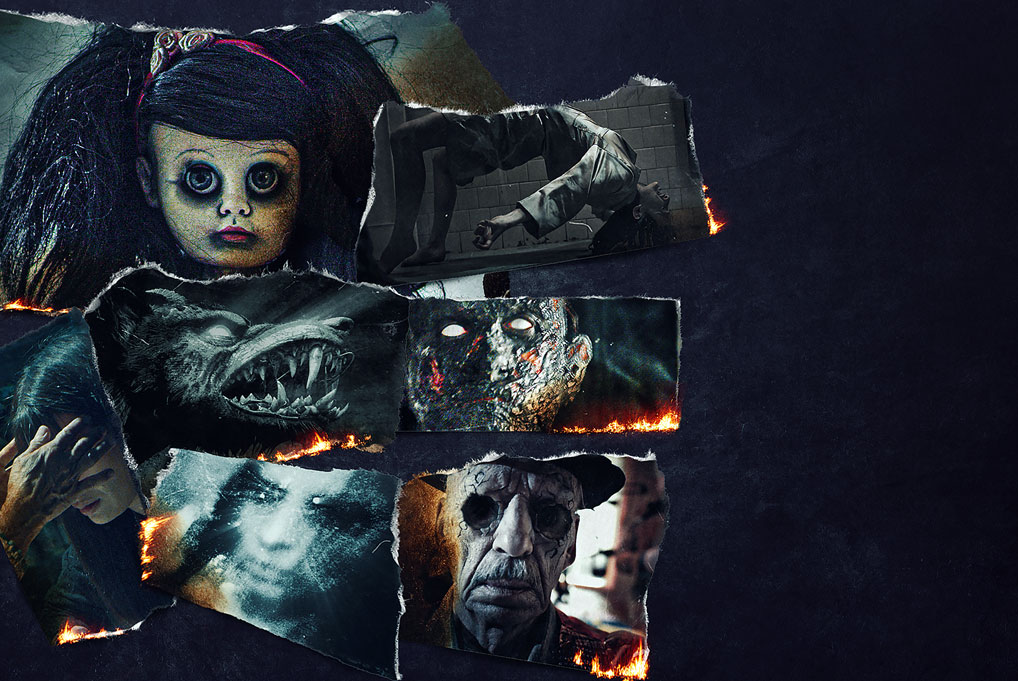 TBA april
The Disciple
Searching for Sheela
1. april
Magical Andes: Sezona 2
Prank Encounters: Sezona 2
Tersanjung the Movie
Worn Stories
2012
Cop Out
Friends with Benefits
Insidious
Legally Blonde
Leprechaun
The Pianist
The Possession
Secrets of Great British Castles: Sezona 1
The Time Traveler's Wife
Tyler Perry's Madea's Big Happy Family
White Boy
Yes Man
2. april
Concrete Cowboy
Just Say Yes
Madame Claude
The Serpent
Sky High
3. april
4. april
5. april
Coded Bias
Family Reunion: Part 3
6. april
The Last Kids on Earth: Happy Apocalypse to You
7. april
The Big Day: Collection 2
Dolly Parton: A MusiCares Tribute
Snabba Cash
This Is A Robbery: The World's Biggest Art Heist
The Wedding Coach
8. april
The Way of the House Husband
9. april
Have You Ever Seen Fireflies?
Night in Paradise
Thunder Force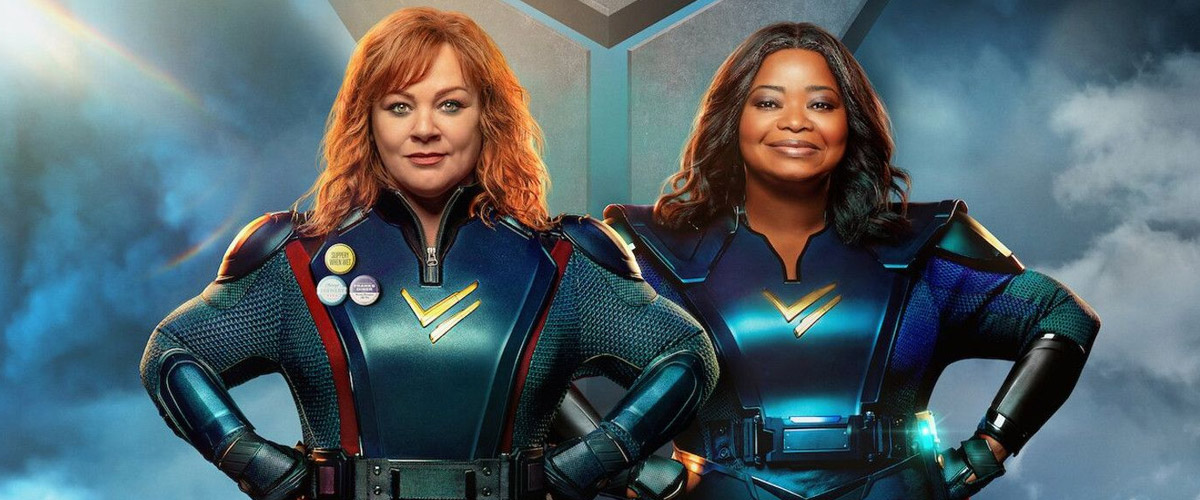 10. april
11. april
Diana: The Interview That Shook the World
12. april
New Gods: Nezha Reborn
Nicky, Ricky, Dicky & Dawn: Sezona 1-4
13. april
The Baker and the Beauty: Season 1
Mighty Express: Season 3
My Love: Six Stories of True Love
14. april
The Circle: Sezona 2
Dad Stop Embarrassing Me!
Law School
The Soul
Why Did You Kill Me?
15. april
Dark City Beneath the Beat
The Master
Ride or Die
16. april
Arlo the Alligator Boy
Ajeeb Daastaans
Barbie & Chelsea The Lost Birthday
Crimson Peak
Fast and Furious Spy Racers: Sezona 4: Mexico
Into the Beat
Rush
Synchronic
Why Are You Like This
The Zookeeper's Wife
18. april
Luis Miguel: The Series: Sezona 2
19. april
Miss Sloane
PJ Masks: Season 3
20. april
Izzy's Koala World: Sezona 2
21. april
22. april
Life in Color with David Attenborough
Stowaway
23. april
Heroes: Silence and Rock & Roll
Shadow and Bone
Tell Me When
27. april
August: Osage County
Battle of Los Angeles